Live by your values,
then you are truly free
"People will forget what you said.
People will forget what you have done.
But people will never forget the feeling you gave them"
(Maya Angelou, writer).
And that is important to us: our guests should feel good with us! The basis for this is simplicity, conviviality, nature and style, and we always try to add a personal touch.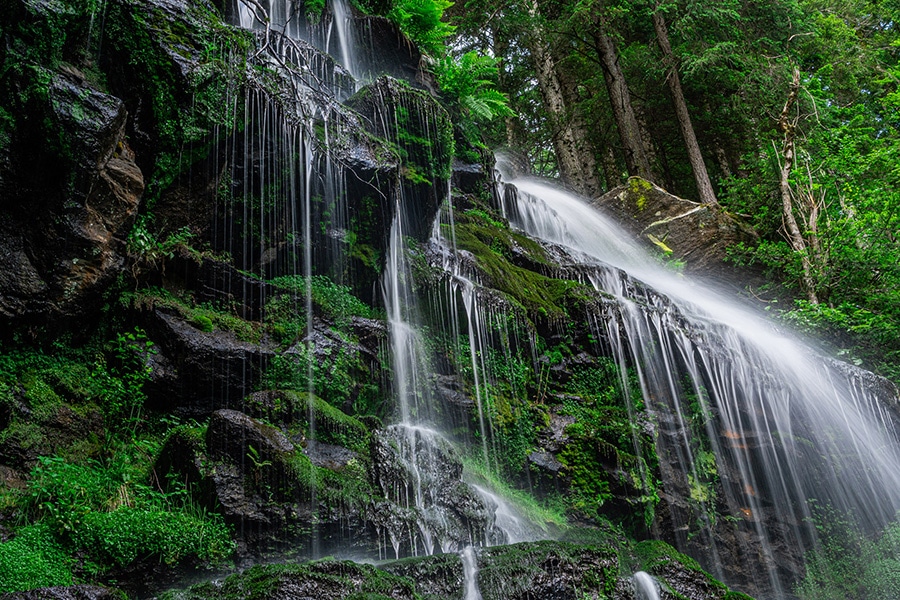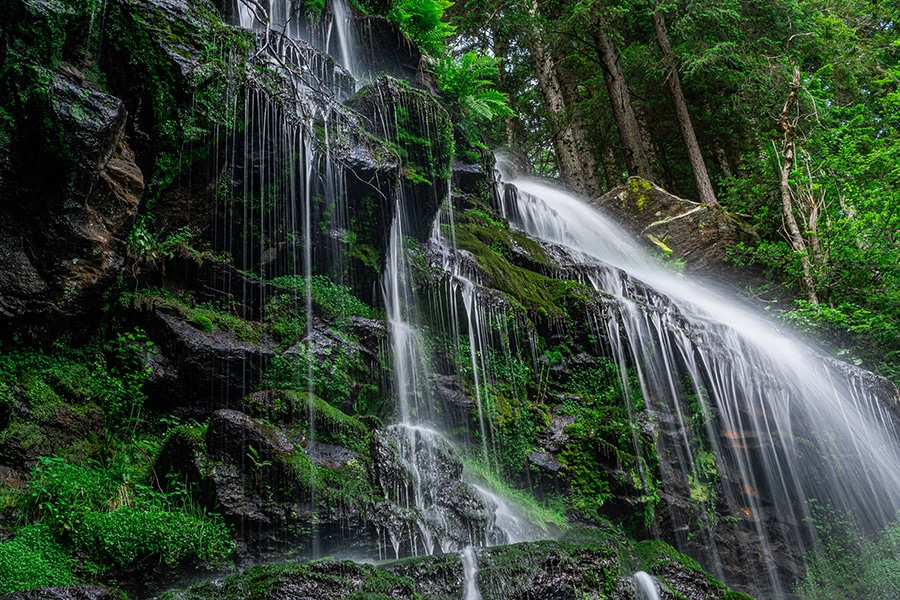 Nature
We are right in the middle of it and we love it. All around us is just dreamlike nature. In order to perceive it intensively, we would like to share our favorite places, favorite routes and favorite hikes with you. Just ask us.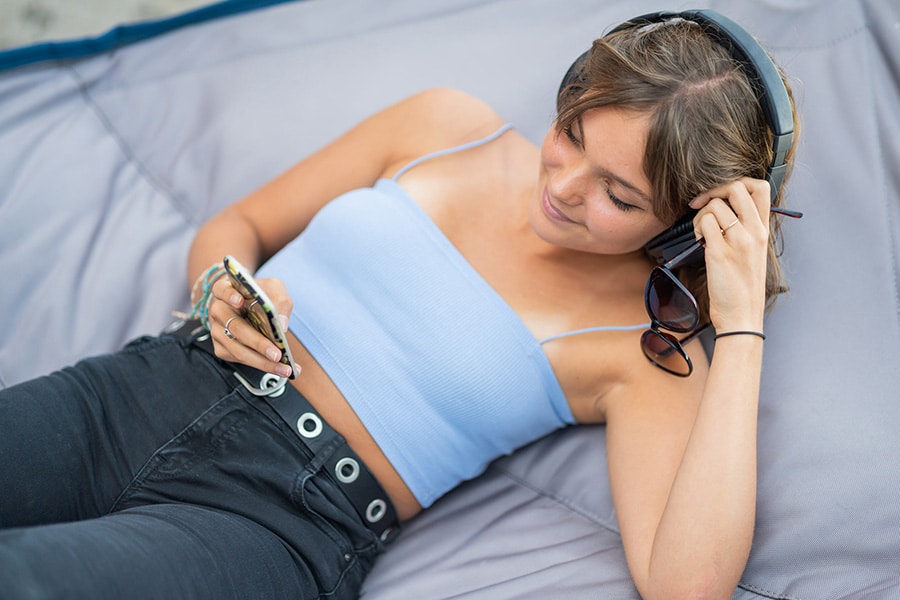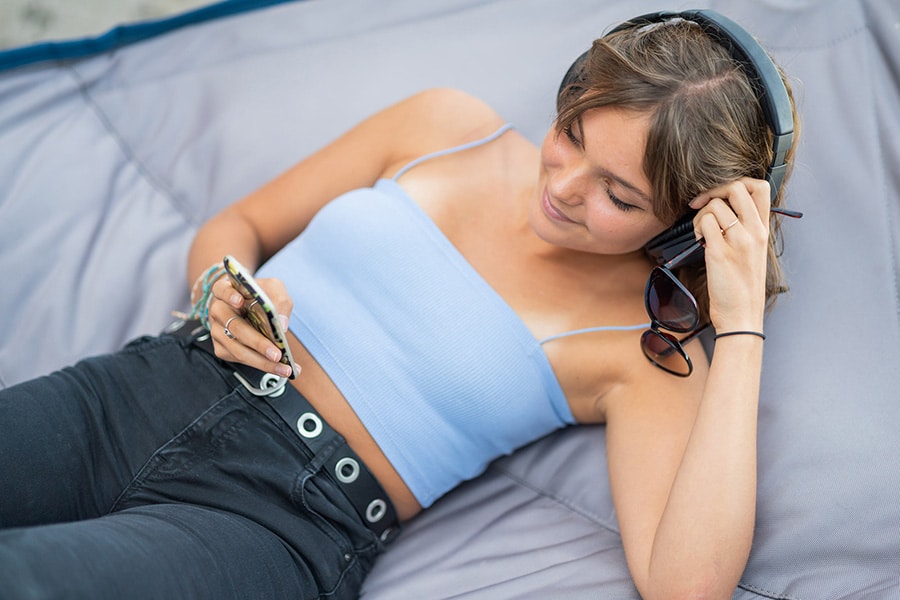 Simplicity
Heavy, velvety, dark red curtains and hunting horn? Not at all. We want to enjoy life easily. With you. Airy, fresh, open and warm. That is how it should be.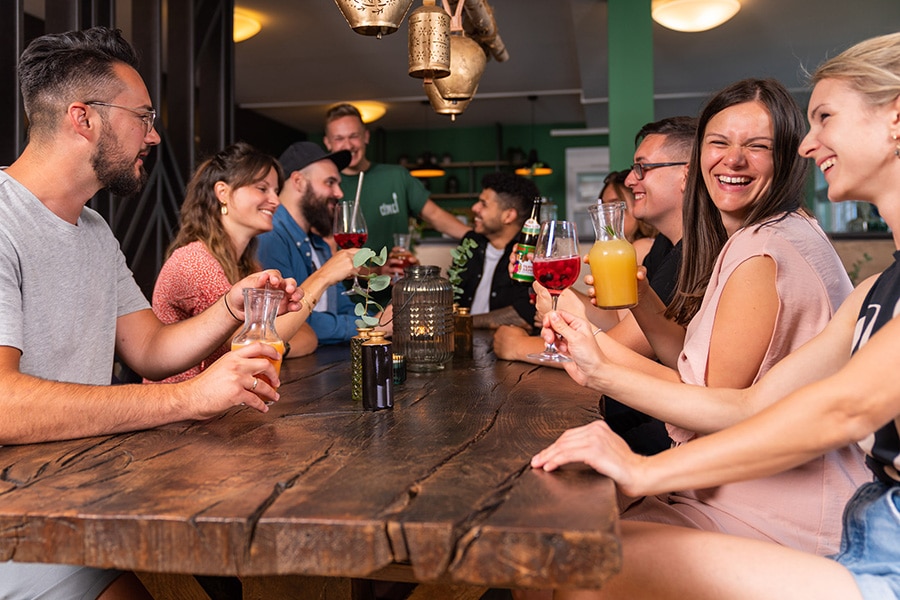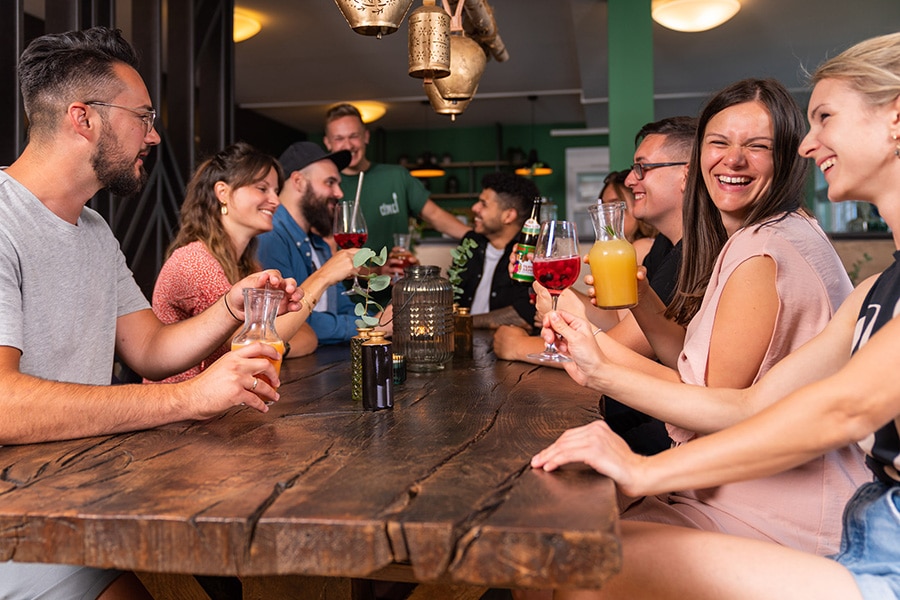 Conviviality
Among friends we like to spend our vacations. We like to have a little chat, talk about the day and are curious about your experiences. If we think it's ok, we'll just talk to you. Cheers to the friendship.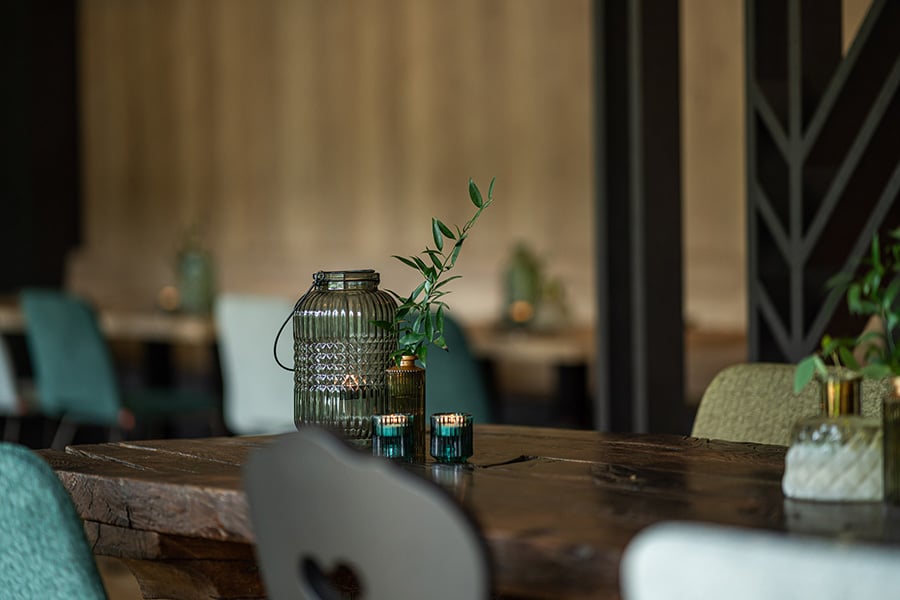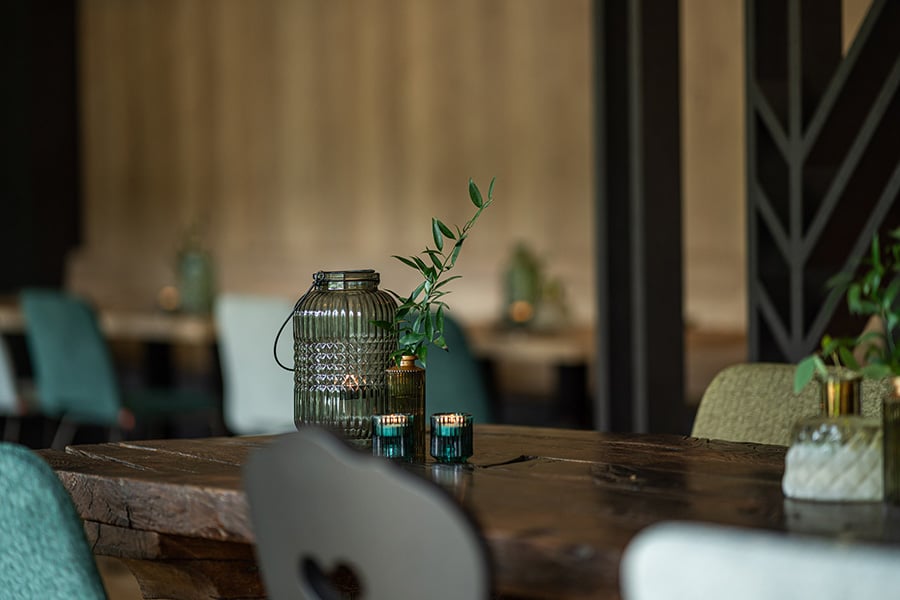 Style
Isn't it nice when it's pretty? That's why we have selected every accessory with great dedication. You can even get something of it for yourself. We sell most of the decorative pieces and a few NATURE products. Just ask us, if you like something.