My Hotel ist My Castle
It is important to us that you are feeling great. You should enjoy being with us. To let you fall. Join us at the bar if you are looking for company or snuggle up in our room if you are more of the romantic type of people. Whenever we can read your wish from your lips, we will help without being asked. If not, please talk to us.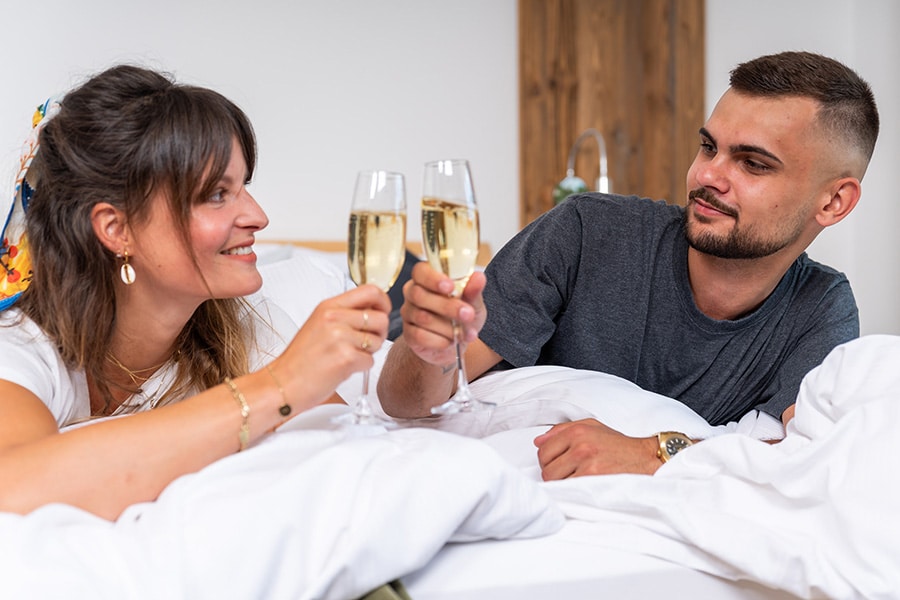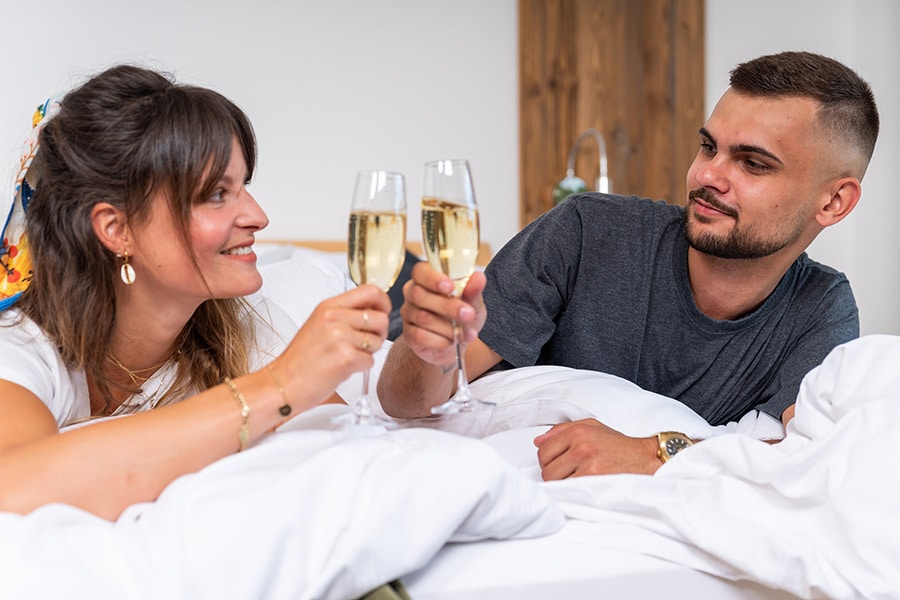 Our Special Deals
For well-organized people, for gourmets, for people who don't like to be bothered by anything during their vacations and actually for everyone else we offer special deals. For example, our package SUNDAY • RELAX • DINNER, with regional breakfast, a 4-course gourmet menu on Sunday evening in our sister hotel Boutique-Hotel Alemannenhof and free use of the wellness area from 114€ per person/night.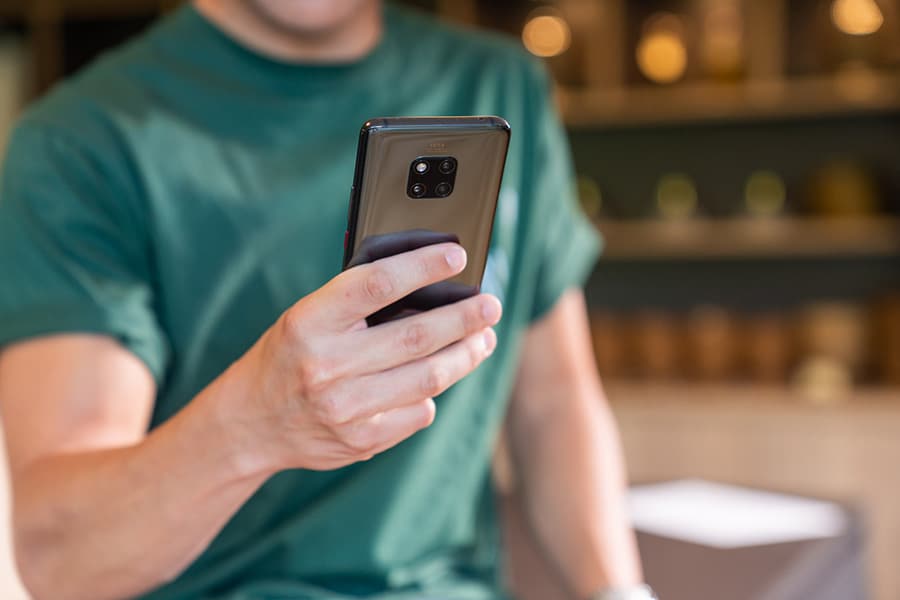 Requests
You are more than welcome to ask us questions: about offers, specials deals, special occasions such as wedding anniversaries, birthdays, Mother's Day, Christmas, New Year's Eve, whether you are allowed to bring your dog, cat or mouse. We will answer you promptly.