Good Outlook
To arrive means not to stand in the queue in front of the reception. Arriving means to be welcomed. And for that we don't need a reception, but a nice place to talk to you. We often sit down at the bar, in our lounges at the entrance or we meet at the hanging mats and cushions outside with a view of the lake.
That is what we value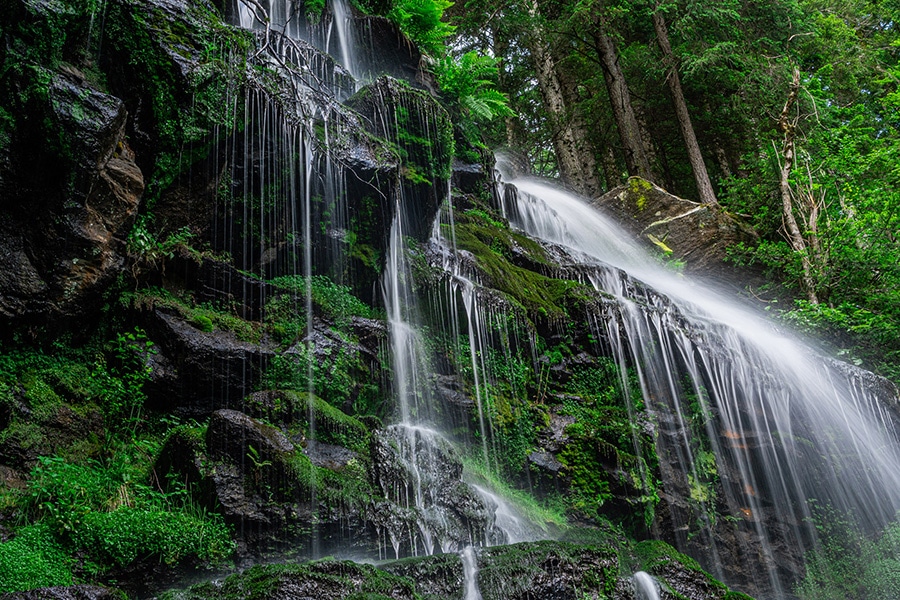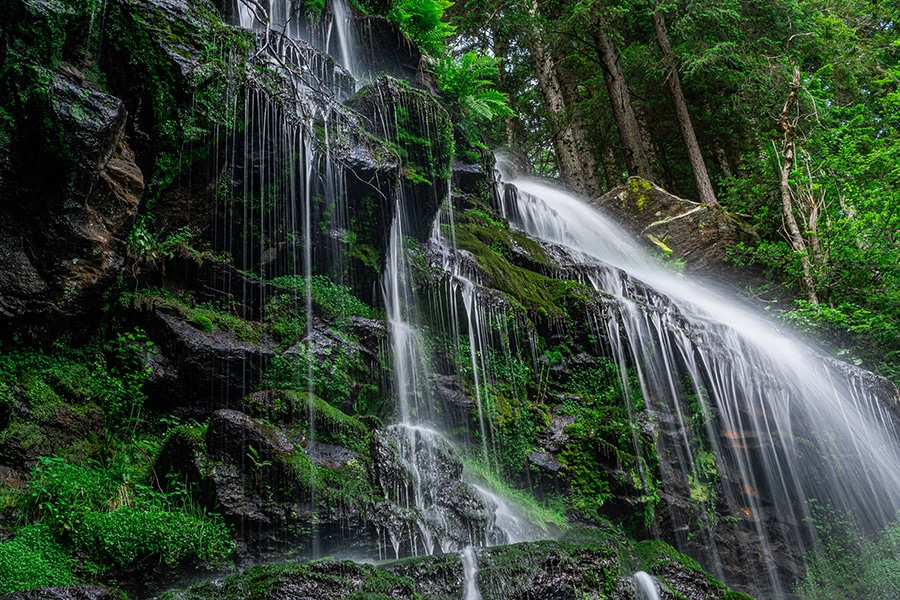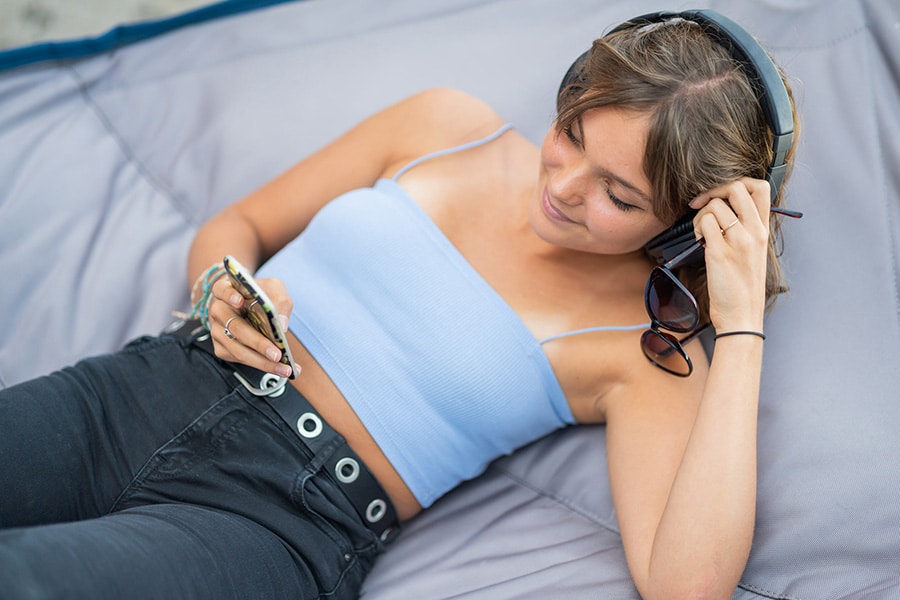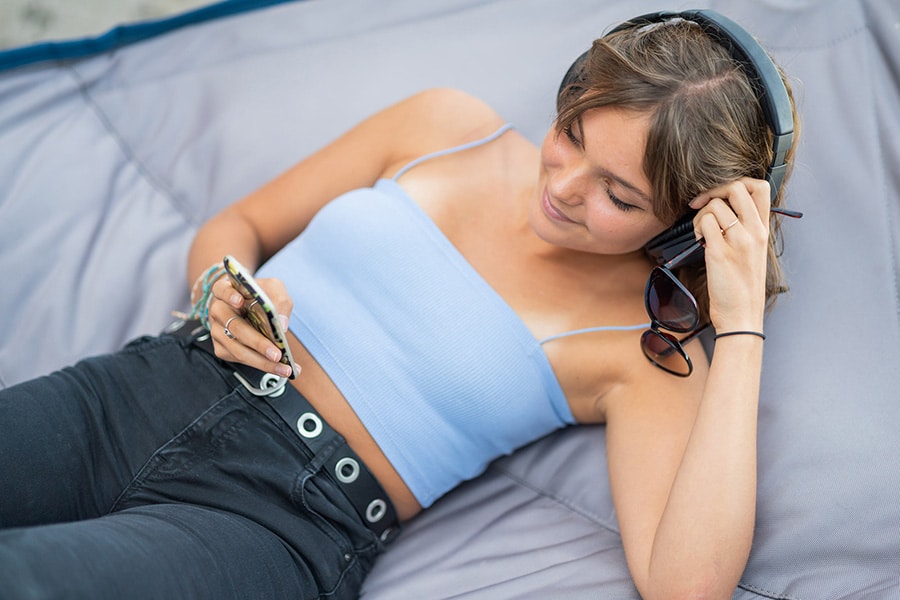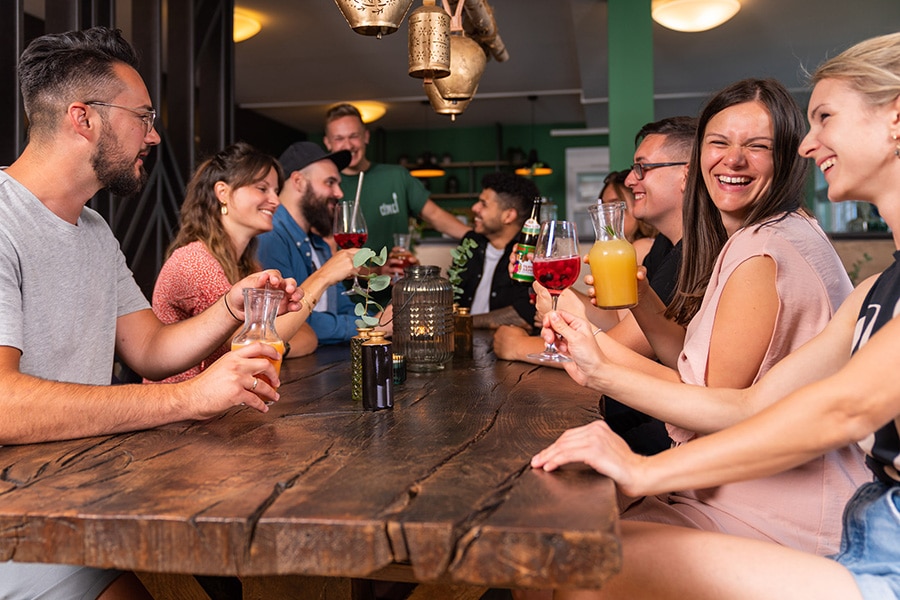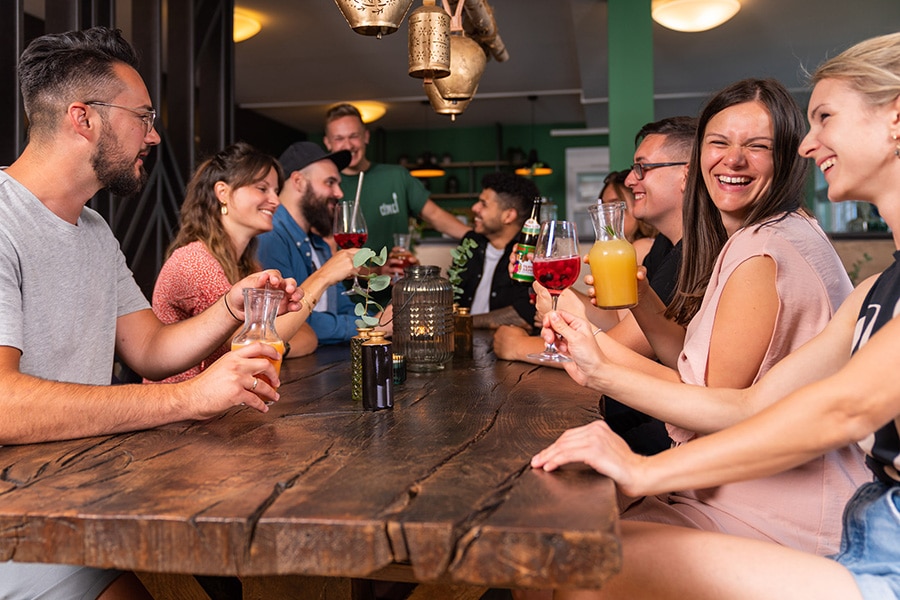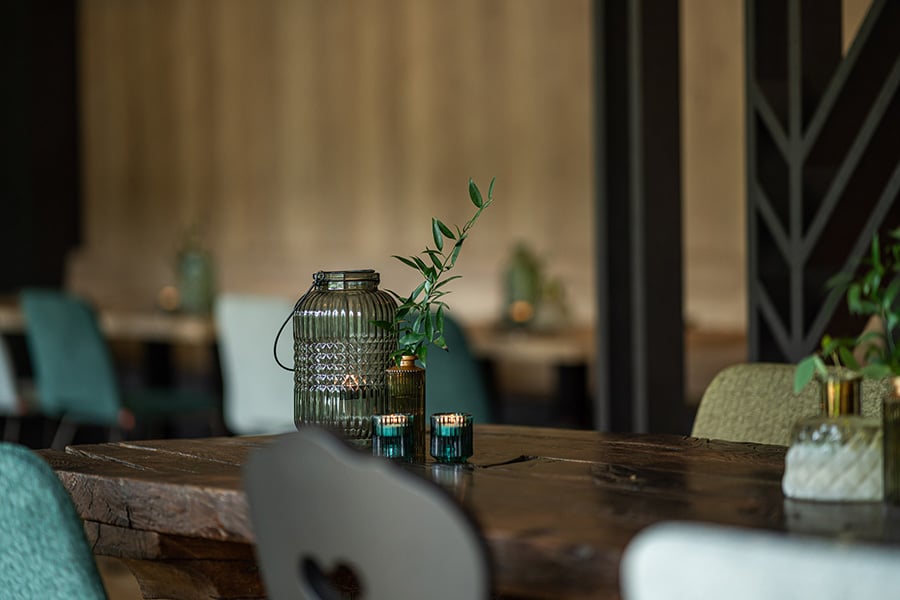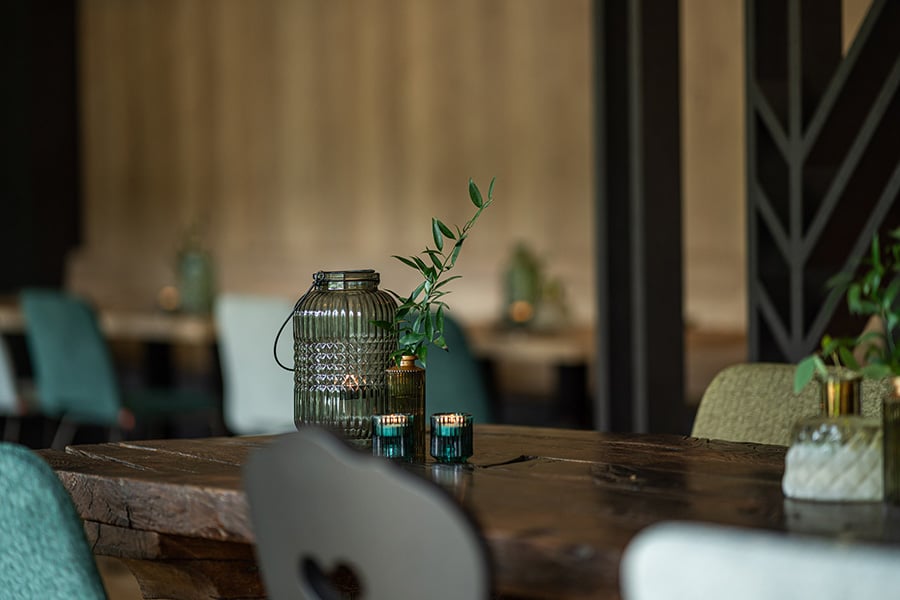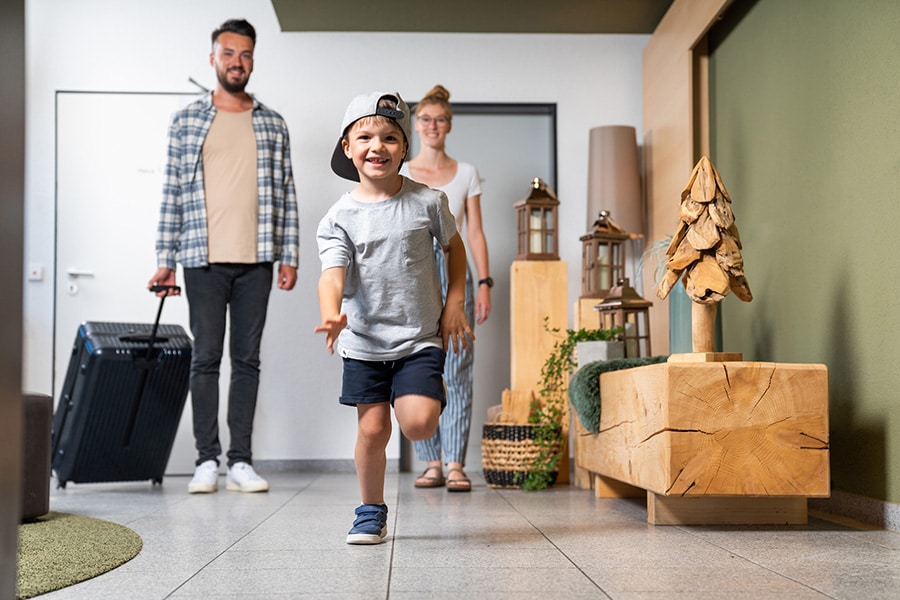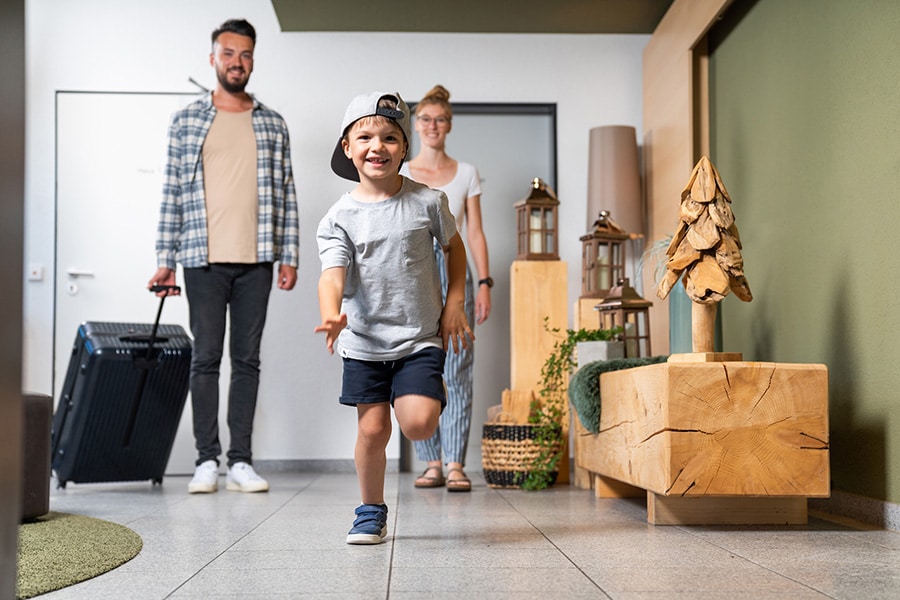 Directions / Arrival
Titisee is easy to reach: every half an hour a train from east and west stops at our place, bikers, motorbikers and hikers come along the most picturesque paths and motorists anyway. So you could say: all paths will bring you to Titisee.